Welcome to Advent Lutheran Church!
Advent Lutheran Church is a member of the Evangelical Lutheran Church in America (ELCA). We are located in Augusta, GA. Our mission is Growing Together in God's Grace.
We believe that God loves people of every age, race, ethnicity, culture, gender, sexual orientation, economic situation, and physical or mental ability. Whether you are single, married, divorced, separated, or partnered, we welcome you to join us in worship, communion, love, and service. We celebrate God's diversity in creating us, and by his Grace, we are free to love and serve one another, the church, our community, and the world.
We would love to welcome you to worship!
Learn More
New Director of Music and Organist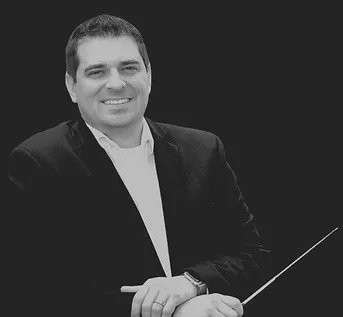 Advent has a new Director of Music and Organist - Joel Haywood! Joel was installed August 20, 2023 during worship. Please click the link below for more information about the Music Ministry at Advent! We are so thrilled to welcome Joel here at Advent. May our Lord Jesus bless us as we join together with you all the people of God to do the ministry to which God calls everyone in Jesus' name.
Advent Music Ministry
Worship
Bulletin and Worship Videos
Upcoming Events
Mark your calendars for these great events coming up.